Let's talk about a CIT strategy for you. Drop us a note.
Let's Talk
Collective Investment Funds are uniquely designed for ERISA assets. If you'd like to receive a list of Hand Benefits & Trust sponsored Collective Investment Funds, click Request Information below.
Contact Stephen Hand at 713-744-3826 or [email protected] to see how to grow CIT adoption in your DC practice. Thank you.
"Nothing great in the world has ever been accomplished without passion."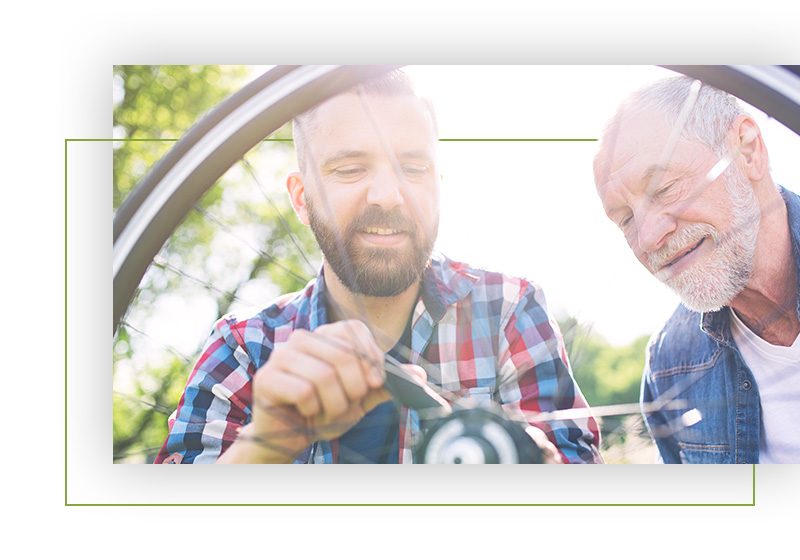 BPAS. One Company. One Call.  |  1-866-401-5272